Create Product Video
in 5 Minutes
No need to hire contractors or spend hours fumbling with video production software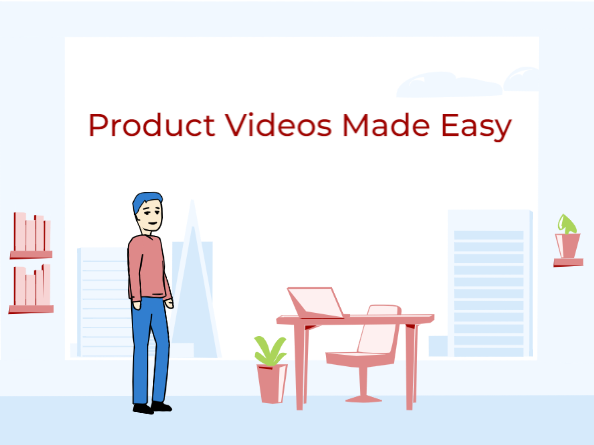 Take 5 minutes to answer questions about your product and we immediately create video that educates potential customers and improves conversions. Save weeks of designer negotiations and hundreds of dollars.
How It Works
1. answer few simple questions about your product
2. we generate a video script you can play immediately
3. change or customize the script to fit your product needs
Create Video Now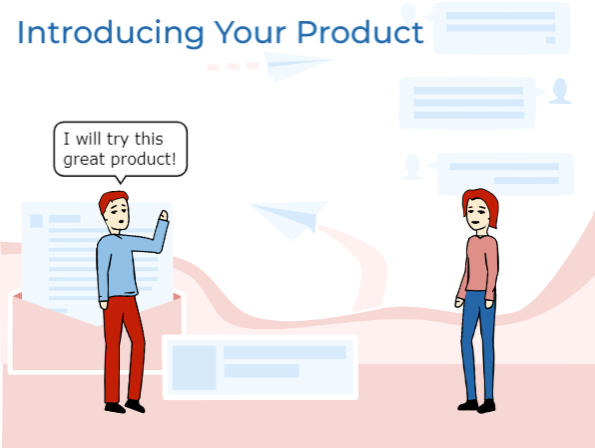 Create a conversational product explainer video where one of the characters is facing the problem and another one suggests using the product.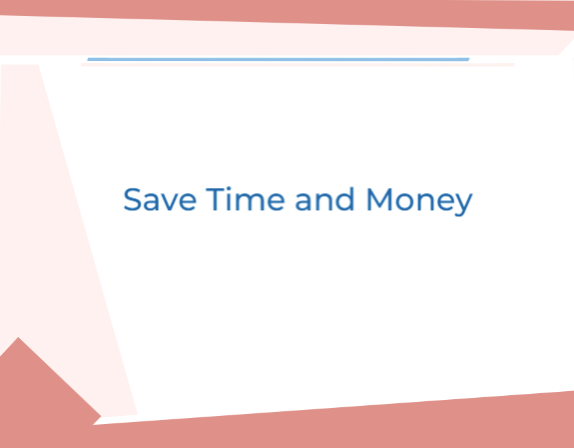 Create product explainer video of classical Problem-Solution-CTA style. Provide product name and description of your product. We will generatescript which you can edit later.
What Users Say
I love it, made an
explainer video!
Really liked this!
Very simple to use.
What a lovely and simple
tool, I really dig it!
© AnimationKit.io
alex@animationkit.io